یOne of the most beautiful gifts of God to human vision and healthy eyes is a lot of secrets and mysteries of creation and split them apart and makes him well. دPerhaps no part of the body of this size in the evolution of this type have not been effective. The organization supporting eye disease RP has been created and during its operation has been able to identify many patients with this disease. Each week, a number of them have been invited to the Institute for examination, under scrutiny for their recommendations and remedial measures taken if required.
The correspondence with ophthalmology centers to cooperate to track patient files taken at the community level and through communication, information about the patient RP is sent to ophthalmologists.
communicate with other RP centers around the world

Access to the latest scientific findings about RP

Issuance of membership cards for patients who have been examined

Genetic counseling to patients and their families to prevent disease in the next generation

RP statistical research activities, etc.

Follow-up treatment of patients and members of the Institute
Institute professors&Active Members
All of RP activists are trying to improve all the facilities and services to patients around the country provide RP Patients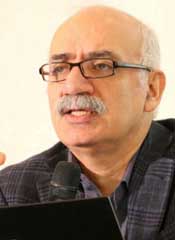 Dr Reza Ghaffari
Geneticist
Dr Mehdi Nouroozi
A molecular geneticist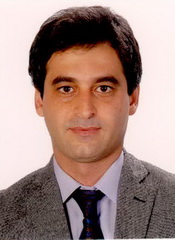 Dr Amirhossein Mahmoudi
Ophthalmologist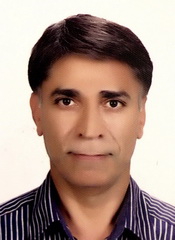 Dr Ali Abdollahi
Ophthalmologist
Mr Hamid Rajabi
Institute staff
Mrs Sheikhpour
Institute staff
Mrs Ranjkesh
Institute staff
Dr Jaberi
Institute staff
Mr Esmailpour
Institute staff
Mr Seraj
Institute staff
This charitable institution and has absolutely respected by donors has been handled, and no state funding is not received from organs and specialized agencies

We are committed to doing their best for patients and their families apply RP and trying to eradicate the disease in the world.